Crafting colour and texture in hand-made paints and wallpapers for over 35 years.
Fred Porter was a builder in the early 1900's, when he worked on many iconic public buildings throughout Australia, including Sydney's State Theatre and Elizabeth Bay House. During Fred's travels through Europe, his keen eye for design led to his collecting paint recipes and building techniques, recording them in a series of diaries.
Many years later, these recipes inspired the very first Porter's paints. After discovering the diaries in 1982 Fred's grandson began making traditional lime washes in his small garage in Randwick, improving on the original versions.
Today Porter's Paints continues to grow and innovate, crafting colour and texture with fine quality ingredients, passion, and imagination.
Porter's Paints now has seven stores in Sydney, Melbourne and Brisbane and our paint and wallpaper is sold in hundreds of hardware, speciality paint and decorating stores across Australia.
We also proudly export our products to distributors in New Zealand, Asia, USA, Europe and the United Kingdom.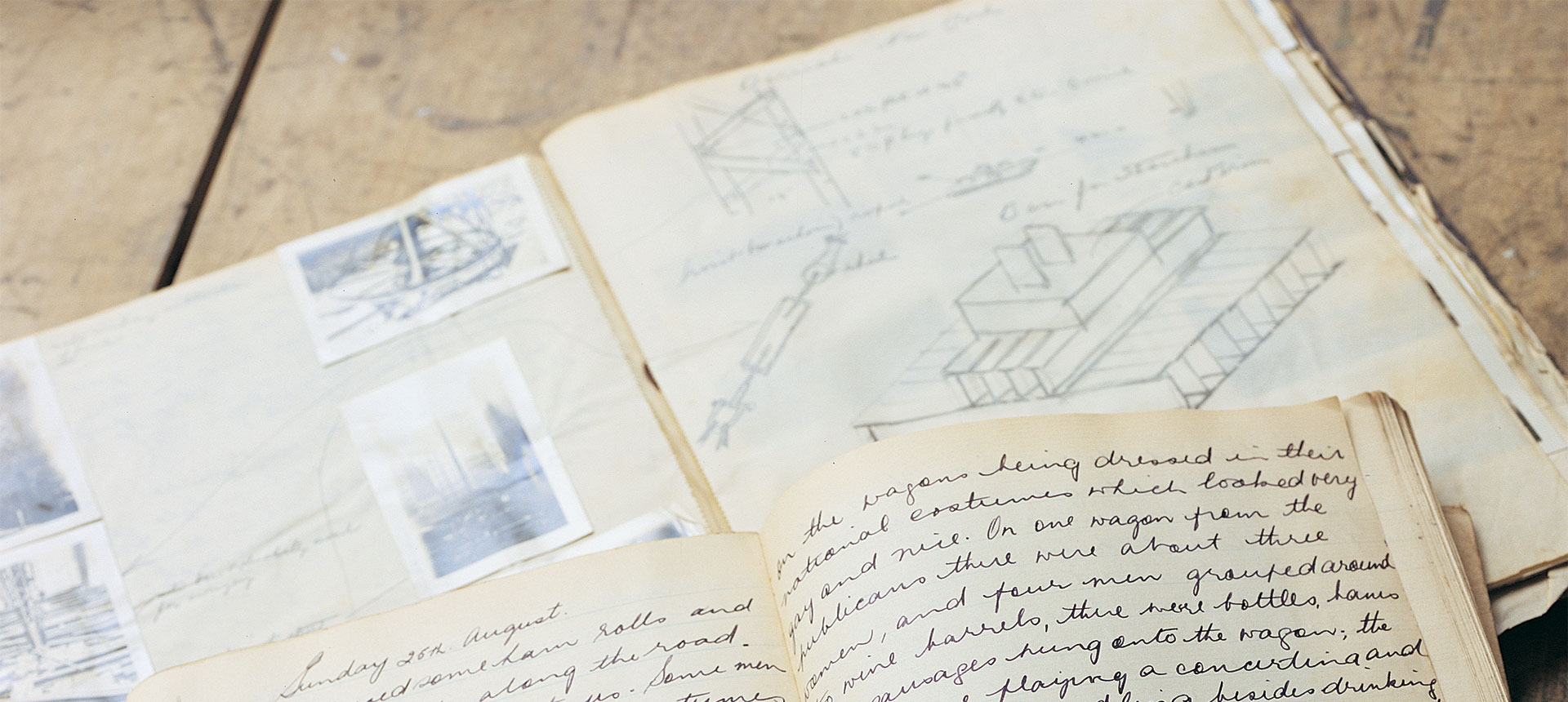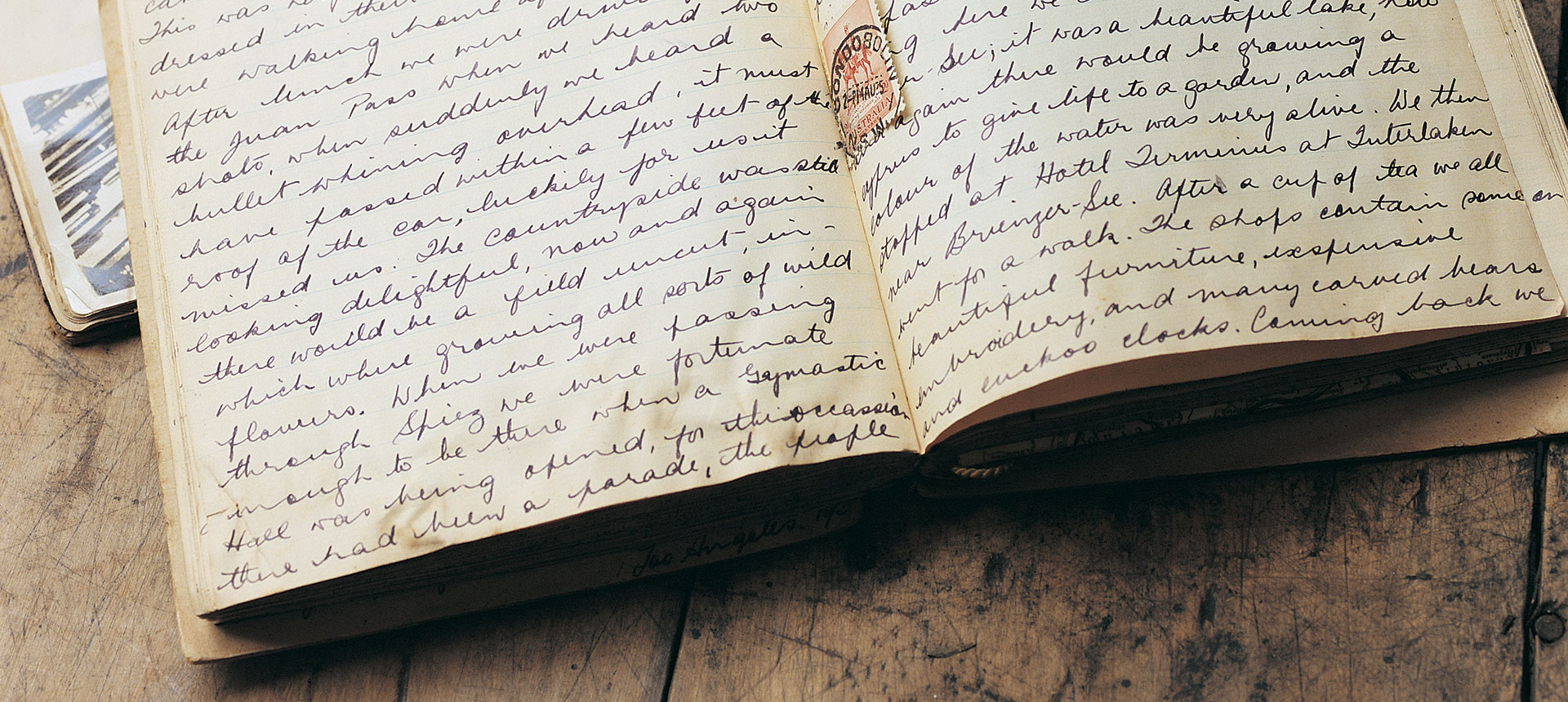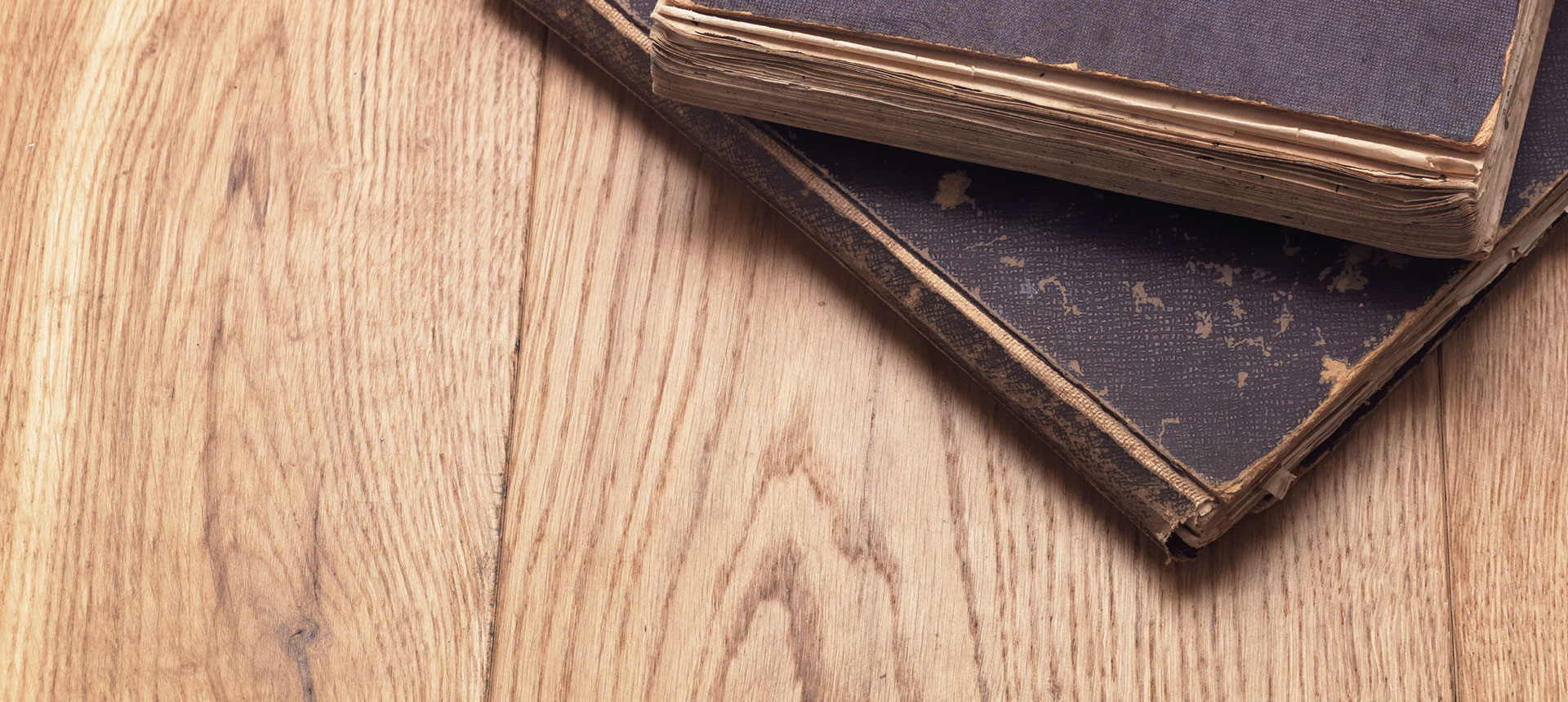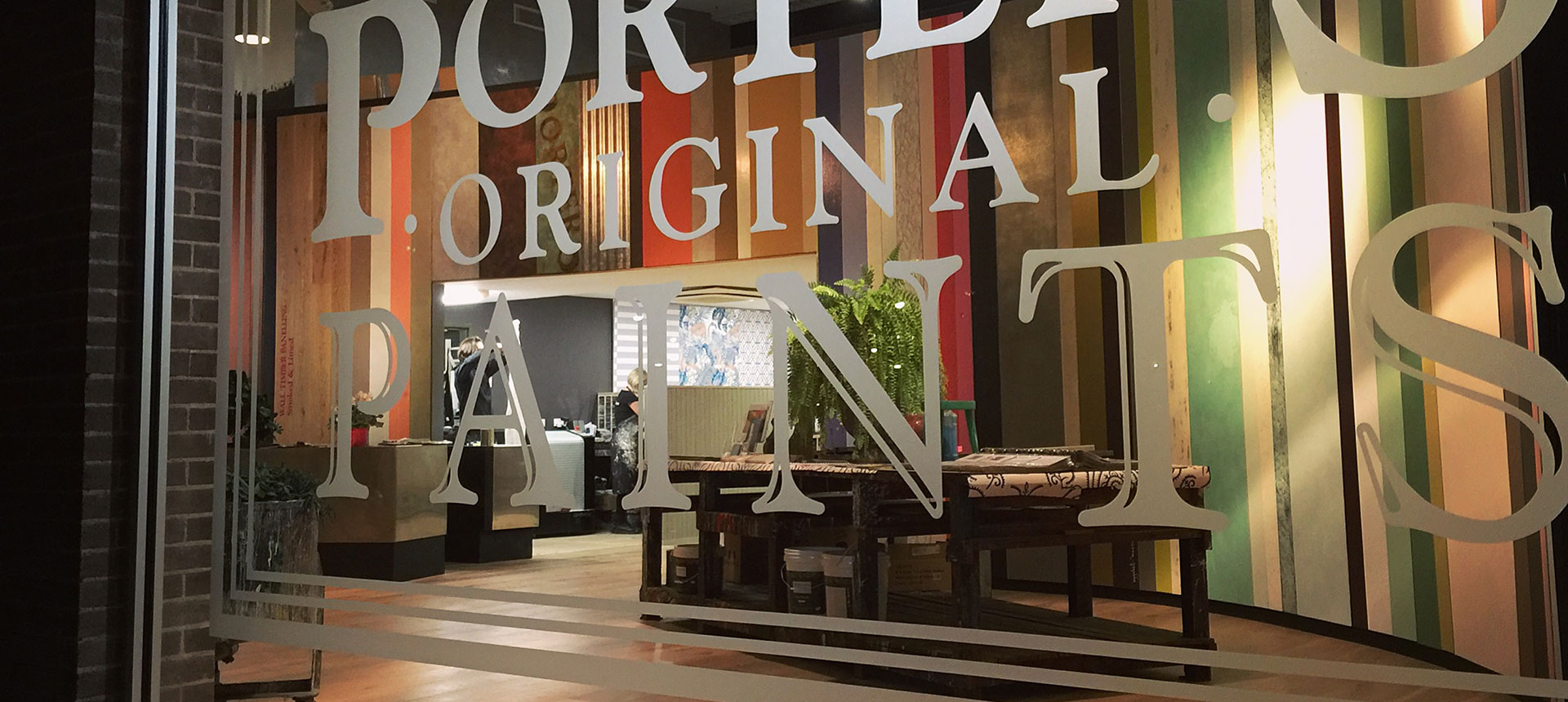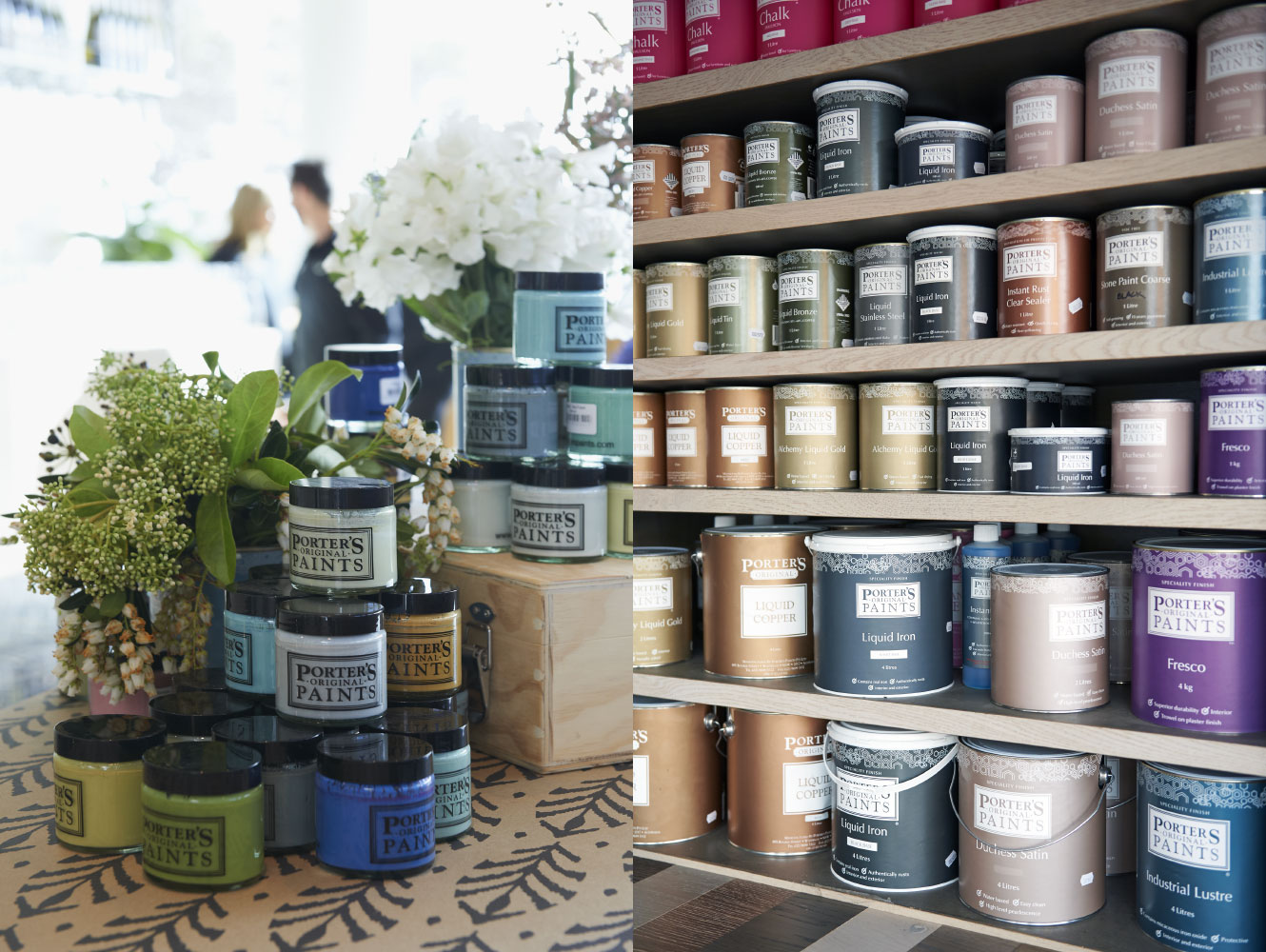 Everything we do is designed to minimise our impact on the environment, from low VOC paints to ethical sourcing:
The Volatile Organic Compounds (VOCs) that are found in paint solvents contribute to atmospheric pollution and the degradation of the ozone layer. All our paints are formulated and manufactured with user health and the environment in mind, and we have a range of paint options that are classified by APAS (Australian Paint Approval Scheme) as Very Low VOC (<5g/L) and Low VOC (5-49g/L).
Porter's Paints are founding participants in PaintBack®, a national waste paint collection and treatment scheme for left over paints and packaging.