Crafting colour and texture in hand-made paints and wallpapers for 35 years.
Our history starts in 1982, when Sydney house painter Peter Lewis began making traditional lime washes in a small garage in Randwick, after having discovered old paint recipes in his grandfather's diaries.
Fred Porter was a builder, and it was during his European travels that he collected details of building techniques and paint finishes.
It was shortly after his death that Peter discovered the diaries, found the recipes for traditional paints and decided to produce improved versions. 
Porter's Paints now has eight stores in Sydney, Melbourne and Brisbane and our paint and wallpaper is sold in hundreds of hardware, speciality paint and decorating stores across Australia.
We also proudly export our products to distributors in New Zealand, Asia, USA, Europe and the United Kingdom.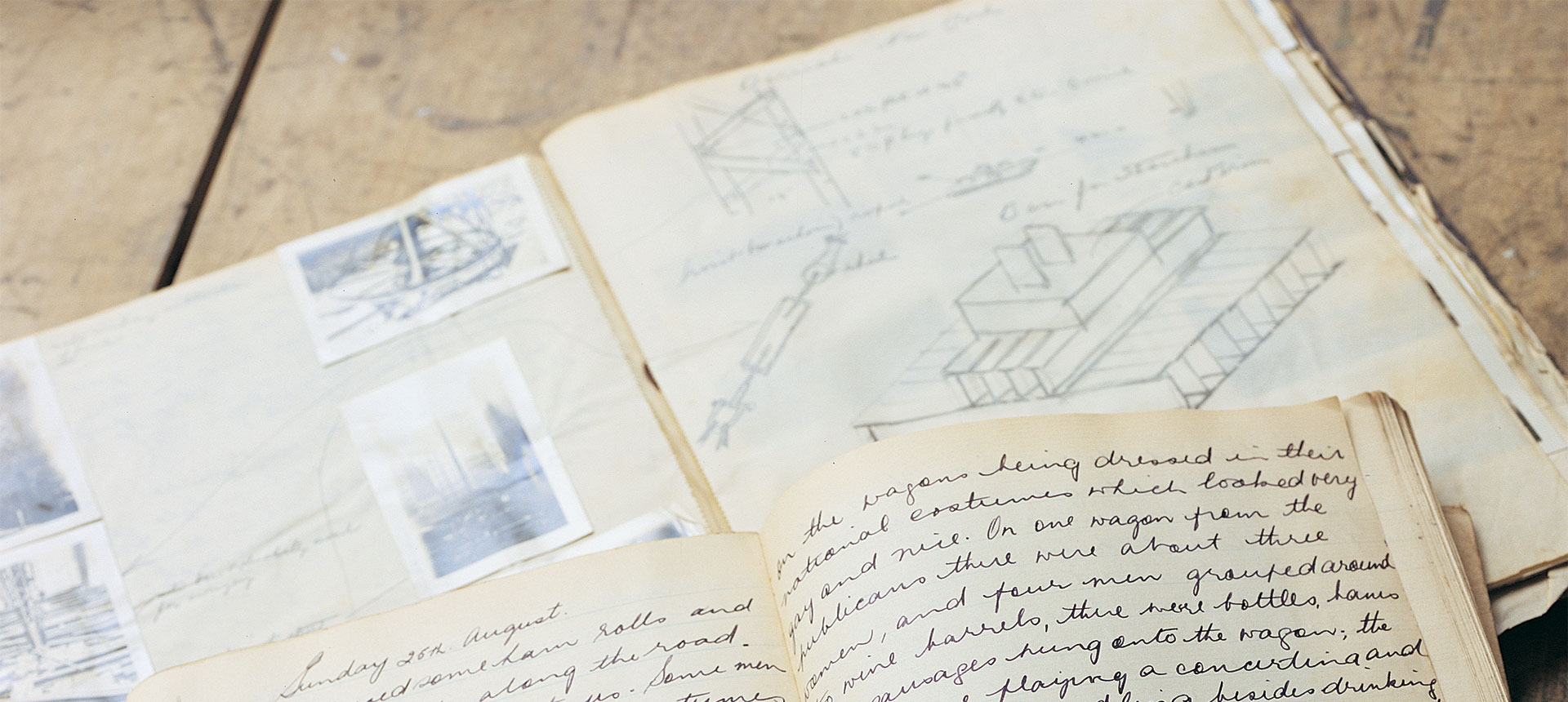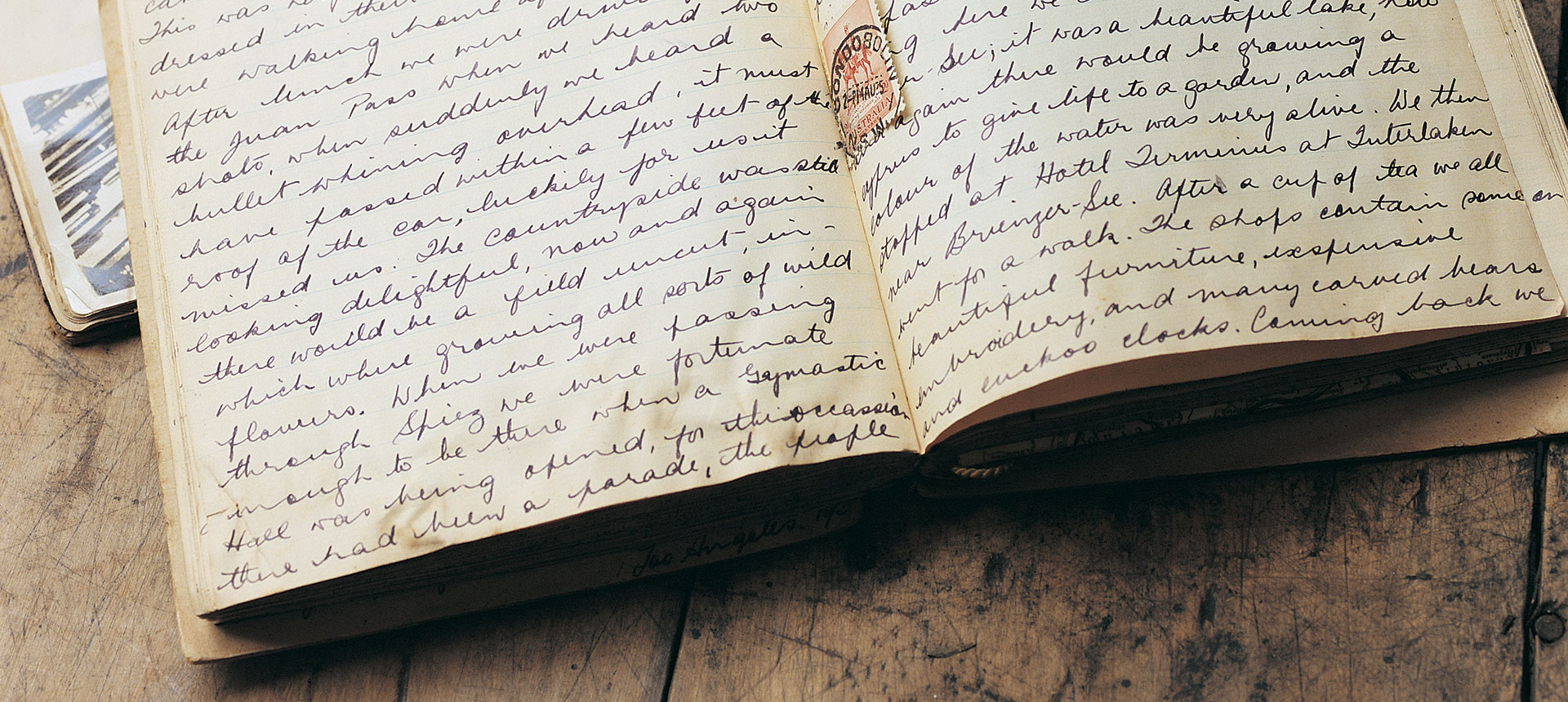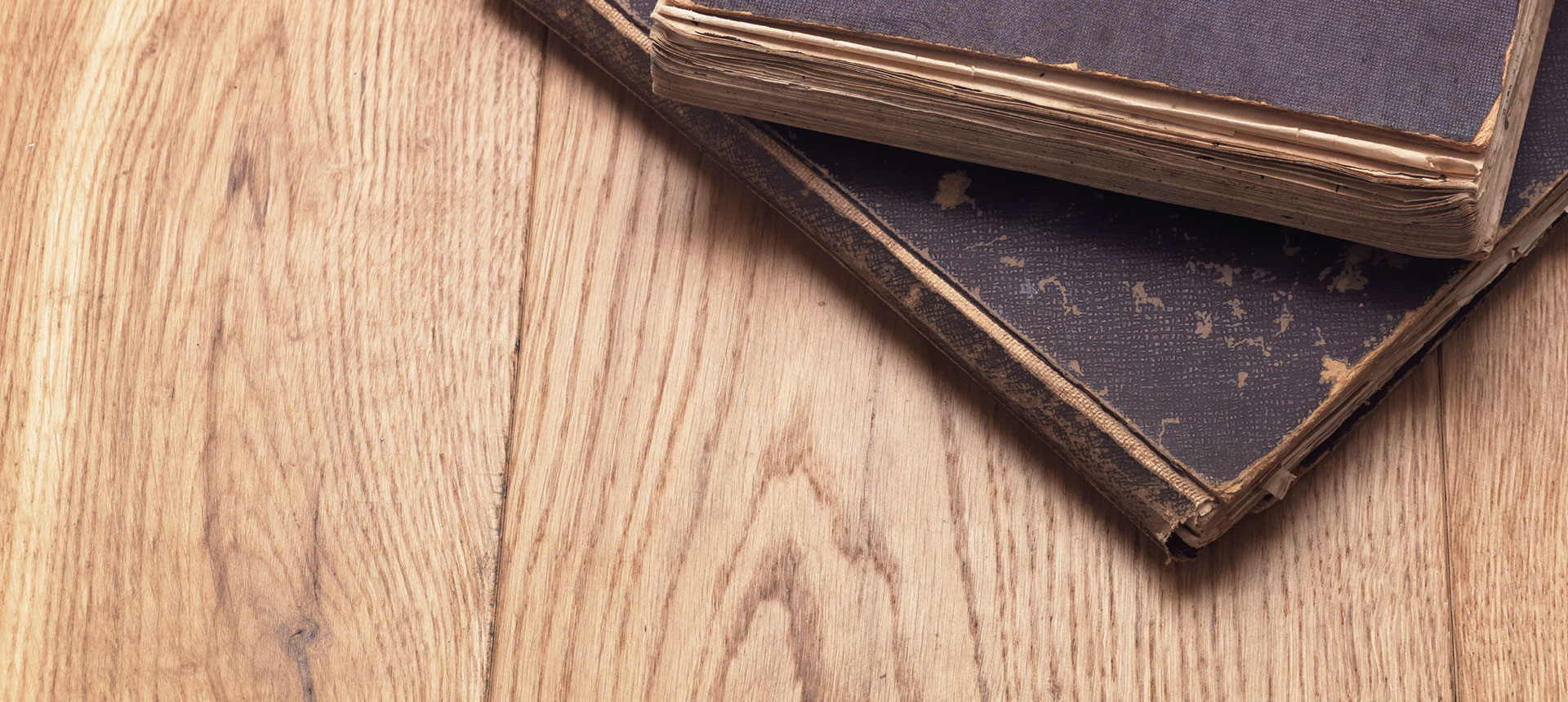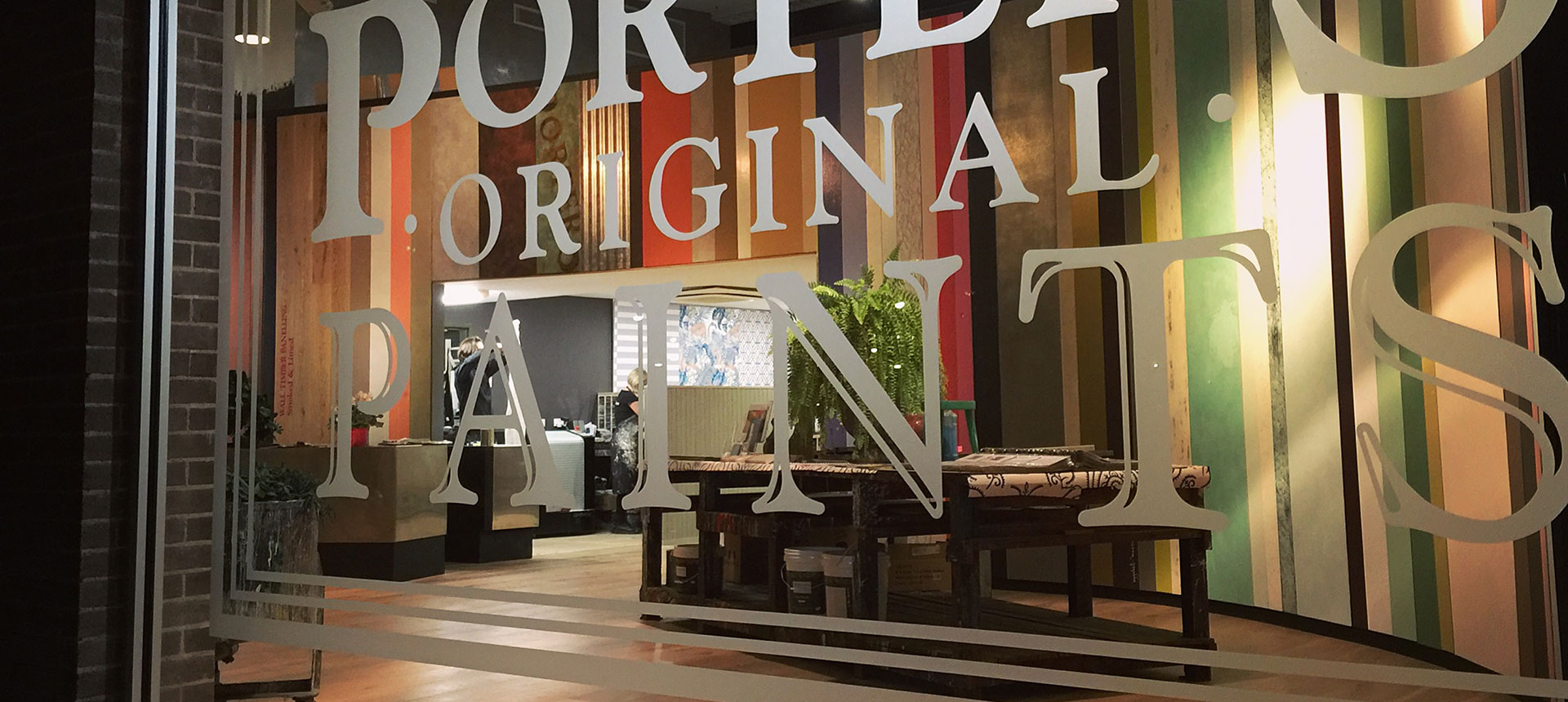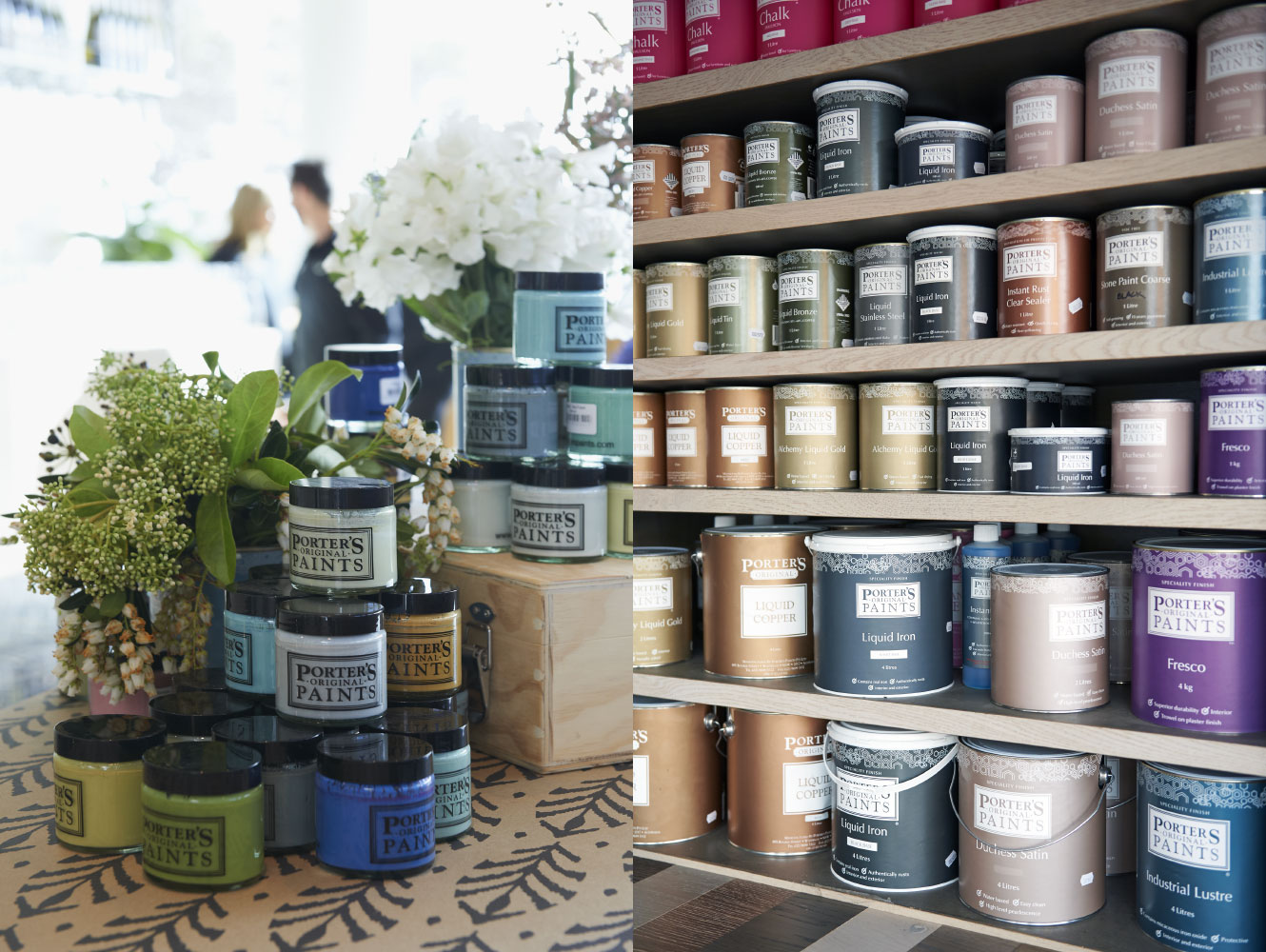 Everything we do is designed to minimise our impact on the environment, from low VOC paints to ethical sourcing:
The Volatile Organic Compounds (VOCs) that are found in paint solvents contribute to atmospheric pollution and the degradation of the ozone layer. All our paints are formulated and manufactured with user health and the environment in mind, and we have a range of paint options that are classified by APAS (Australian Paint Approval Scheme) as Very Low VOC (<5g/L) and Low VOC (5-49g/L).
Porter's Paints are founding participants in PaintBack®, a national waste paint collection and treatment scheme for left over paints and packaging.